PROBLEMS?
Call our helpline:
1 866 592 7879
Local clients please call:
1 902 444 7879
MaxInsight

BI

Pre-Integrated Business Intelligence for Maximo
by Polaris Solutions, Inc. and ReconInsight, Ltd.
MaxInsight is a feature-rich business intelligence toolkit designed specifically for Maximo users. This comprehensive tool offers work management and supply chain procurement analytics that provide key insights and actionable items right out of the box. Designed for easy integration with ERP and financial systems, MaxInsight offers real-time analysis for optimum performance of your business. Unleash the power of your data with MaxInsight.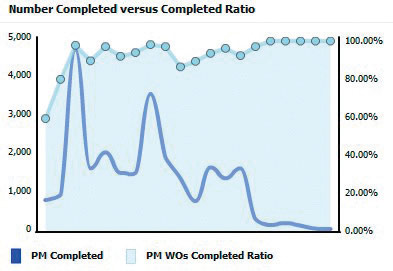 A robust suite of industry-proven metrics and KPIs
Delivers meaningful data analytics on day one
Pre-defined dashboards for Maximo Work Management
Role-based security can mirror your Maximo security
Adds no code or overhead to your Maximo application or database
No-SQL querying and filtering usable by any user
Easily configured dashboards, charts, graphs, top 10 lists, and scorecards
New SharePoint integration streamlines team distribution and increases strategic effectiveness.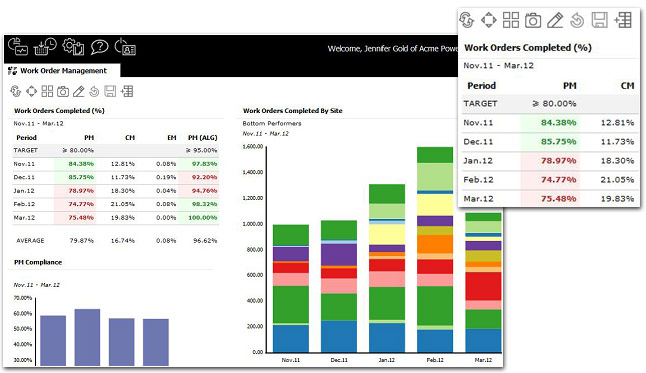 * Ask us how MaxInsight can work for you..


MGI is always at your service for:
IBM Maximo L1 & L2 Support
MGI TruSupport on Demand
General Inquires